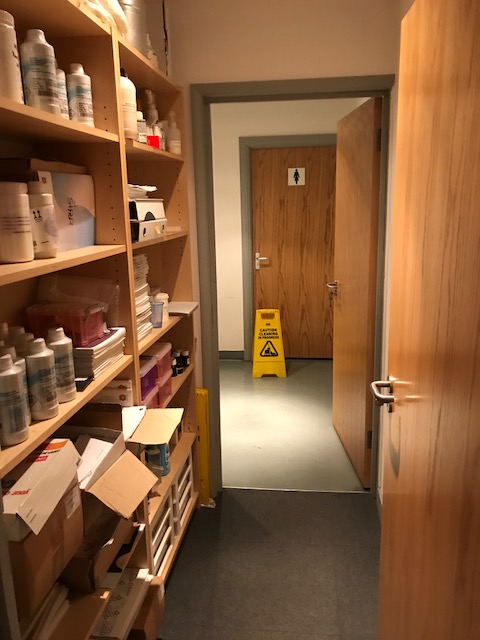 Predominantly open warehouse located on Medway City Estate, an established Commercial area, with good transport links to the M2 Motorway and the Medway Towns.
The unit comprises offices, storage and toilet block as well as two portacabins which are used as offices and washroom facilities including internal access to the adjacent unit. The internal access will have to be blocked up when the existing tenant vacates the unit.
There are 10 parking spaces plus forecourt area for access.
Gross Internal Area:   3142.16 Sq. Ft. (291.92 sq. M.)
For information: There is a Lease in place dated 21st March 2013 for a term of 7 years beginning on 1st February 2013, and the tenant is therefore holding over.  It has been decided that the Landlord will leave any lease negotiations to the new purchaser, giving the opportunity to benefit from any rental increase.
Rent: £23,375 pa
Rateable Value: £20,750
Price: £320,000
Download PDF
Contact
Location Info